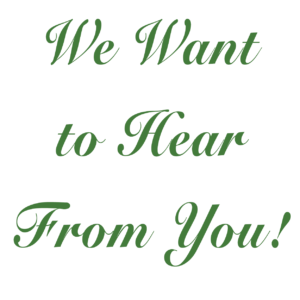 Thank you for contacting the Pine Forge Academy Foundation. 
You will help us respond in a timely manner by adding a subject for your message in the form on this page.
Trying to contact a specific person?  Please include their name in the comment section.
If you prefer, you may send us mail:
Sabrina Dix
Director of Operations
PFA Foundation
540 East 105th Street, Suite 245
Cleveland, Ohio  44108
Office Phone:  216.851.1018
If you are inquiring about a scholarship, please read our Scholarship Criteria before sending your message.