Welcome to the PFA Foundation Online Community
Dear Friend: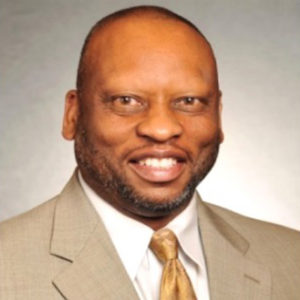 The PFA Foundation is dedicated to supporting the faculty, staff, students, initiatives and programs of the Pine Forge Academy.  We are here to help the students realize their aspirations to get a good Christian education.  We will always work diligently to be engaged with all aspects of the Academy so its goals and objectives are realized.
Of course we want the best for the Academy, but as the trustees of your contributions we also have a fiduciary responsibility to ensure that your gift intentions are fulfilled exactly as you wish.  The Foundation depends on the generosity of committed supporters who continue to give.  Every gift is important to us, no matter the size, whether it be to the educational scholarship fund as a benefactor, the annual fund, planned or matching giving or the work-study program.
Our Foundation board members and partners are results-oriented to positively impact individuals and the PFA community because we don't want our students to be shortchanged with it comes to their education.
I believe deeply in the Foundation's efforts and I am pleased that you have visited us to read about what we are doing.  Please take the time to learn and browse through our website to learn more about the Foundation, its programs and history and overall general information.  We also invite you to become involved in our events as an active participant or as a volunteer.
Thanks to the grit and determination everyone involved, the Foundation is demonstrating its commitment to actively support the missions and initiatives of Pine Forge Academy.
Again, welcome to our website.  Please share it with your family, friends and business resources to help make our advocacy more effective and carry our message forward.
Sincerely,


Edward Pelote, M.D.
President
PFA Foundation
epelotemd@pfafoundation.org
615.406.7374